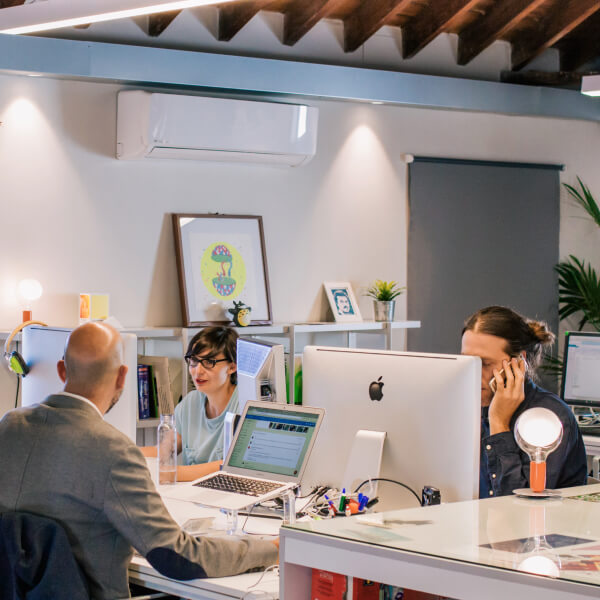 Our Story
The HRmonise team is dedicated to building and supporting the HRmonise software system.
Our international team of developers, testers and support personnel ensure your HRmonise Human Capital Management system experience exceeds your expectations. HRmonise is well supported, easy to use, functional and up-to-date; with tweaks, upgrades, improvements and new features being developed and added continuously.
HRmonise evolved from the outcome-based Human Capital Management methodology developed and tested over 25 years by Maxumise.
Our Philosophy
We work with our clients, providing decision makers with a web-based business intelligence and decision making tool. We empower leaders to better manage their people, through integrated HR systems and information.
Using HRmonise, our clients have access to their human capital information in an integrated and logical manner.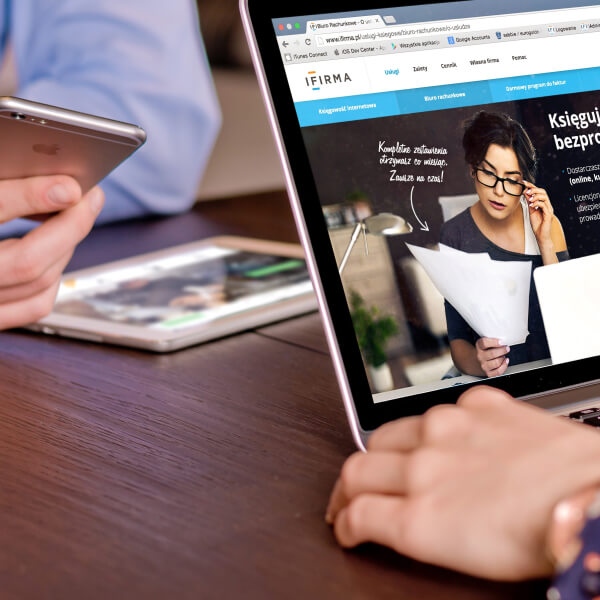 Super Efficient
Our entrepreneurial spirit drives us to continually discover better ways to address clients needs, incorporating these improvements into the HRmonise system to ensure an efficient experience for our users .

Deeply Committed
Our breadth of Human Capital Management knowledge gained through our close consulting partnerships with our clients over many years enable us to bring fresh perspectives and creative thinking to the Human Capital Management problems we solve.

Highly Skilled
The HRmonise Team have support personnel, testers, developers, project leads and directors who actively participate in all aspects of HRmonise, from concept design, IT solutions, client support and as regular users of the system.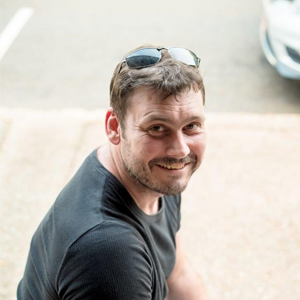 Scott Underhill
Technical Consultant IT
Scott is the HRmonise IT Manager. Scott automated the initial HRmonise system in 1997 and has continued to guide and support our team of developers to make HRmonise the sophisticated, user-friendly product it is today.
Alfie Besin
Lead Developer
Alfie has developed and supported HRmonise through many iterations of technology and stages of development. He is adept at building new features and adapting the app to meet the client's needs.
Professional Services
HRmonise appreciates that our clients will have unique and distinct requirements and realizes the important of rapid, professional advice for our clients.
Our professional service teams can be used for a variety of services from assisting in developing and aligning strategic and financial goals into the HRmonise application to supporting the recruitment process.
Our Human Capital Management Consultants competence includes:
Strategic planning workshops
Performance analysis and developing the organisation's performance framework
Recruitment processes
Human Capital analysis and future requirements / gap analysis
Establishing policies and procedures
The HRmonise technical team can also assist with:
Data Conversion
Data Cleaning
System migration and integration
User training
Workshops
User support