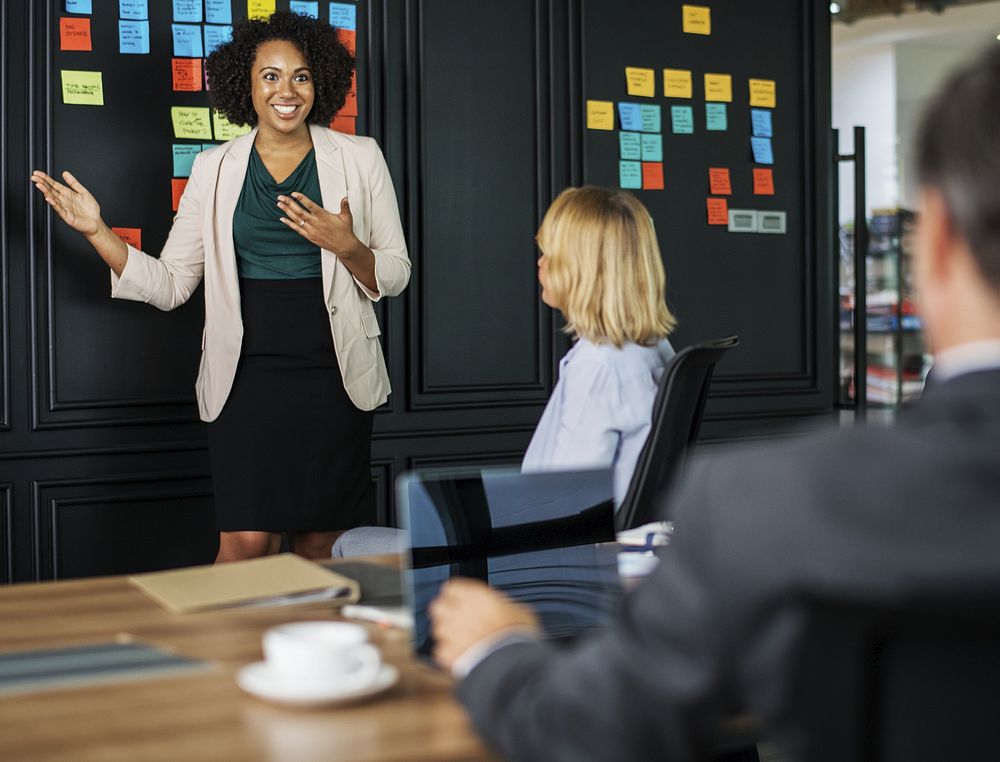 HRmonise
Performance through people
Human Capital Management

Amazing Design
Build for ease of use on your desktop or tablet devices, the system is fully responsive and logical.
Fully Loaded Features
Fully integrated, end-to-end HCM system – role design, employee management, performance management, recruitment lifecycle, assessment, "job" evaluation.

Customisation
Grant permission to users to view and/or manage roles and users by type and status. Direct access to support and assistance.
Integrated Recruitment
Have applicants apply directly into your HRmonise system. Shortlist, report, and schedule interviews.
Tired of creating interview questions? Our inbuilt questions database lets you tailor questions for you organisation's specific needs. You can even save your best questions for future use.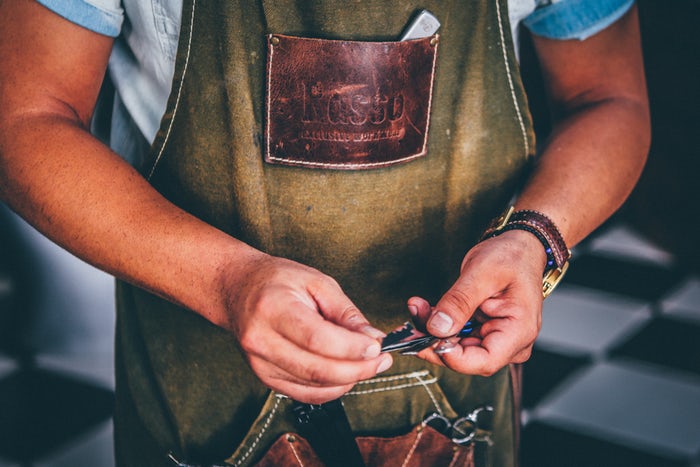 What our customers say
"The Global search function on HRmonise is MAGIC!. Thank you Team HRmonise!!. Saves so much time going through all the databases and having to recall which role is in which database"
Imraan Begg (Accountant/HCM Consultant)
Maxumise (Fiji) Limited
"I like the new profile wizard option for role profiling"
Kelera Bokini - Ratu (HCM Officer)
Maxumise (Fiji) Limited
"We are enjoying the online panel scoring and this is our eleven interview done so far. It is very efficient, prompt turnaround time in compiling interview reports, transparent and reduce of paper work. It makes our work easy."
Manager Human Capital Management
iTaukei Land Trust Board
"Thank you for the recruitment report. Very concise, clear, objective and scientific. Fully support the recommendation as presented. Pleasure to have joined the panel"
Panel Member
I found my session [interview] mentally demanding and result driven which pushed my mental limits, yet I found it rewarding.
Interviewee
The HRmonise recruitment process was thorough, defensible and objective and allowed me to go the full Board with the confidence we had selected the best candidate as our new CEO.
Director and Head
HR Board Sub-Committee
Thank you for contributing to the success of the Annual Review workshop and Strategic Planning session. We certainly look forward to working again with you and the team at Maxumise in the future.
Chairman
Fiji Television
HRmonise is amazing, I've never seen a tool like it. It is so easy to use and provides me with the information I need to make decisions.
Eleanor L, Head of Community Impact
NFP
Can you manage your people as well as you manage your other assets?
Let's work together to obtain the best from your people.
DESIGN RIGHT, RECRUIT RIGHT, REWARD RIGHT
EMPOWER YOUR PEOPLE