Our Goal, is to provide you the best Human Capital Management System for your organisation.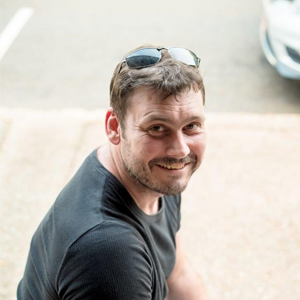 Scott is the HRmonise IT Manager. Scott automated the initial HRmonise system in 1997 and has continued to guide and support our team of developers to make HRmonise the sophisticated, user-friendly product it is today.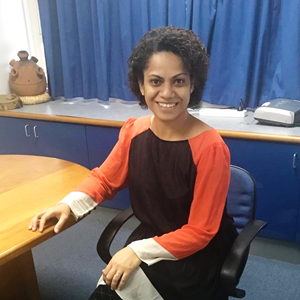 Seru has supported clients using HRmonise since 2012. Seru conducts training, answers client queries. She prepares requirements for new features, testing these and working closely with the developers to ensure the feature meets our client's needs.
Can you manage your people as well as you manage your other assets?
HRmonise originated from my need to manage and quantify human capital assets as well, if not better than I could manage other assets. With physical assets I had the manufacturers specifications, as well as a number of other asset and financial management tools available to me. I understood what the asset should produce, its up-front cost, planned maintenance costs and, as a long term asset, its impact on my bottom line. With workforce it was subjective guesswork. It was from this background that Maxumise developed its methodologies. This methodology is now available to you as an online web-based business intelligence and decision-making tool; letting you specify and manage your human capital assets in an integrated and logical manner. HRmonise is like a financial management package for people.
Max Underhill
Managing Director